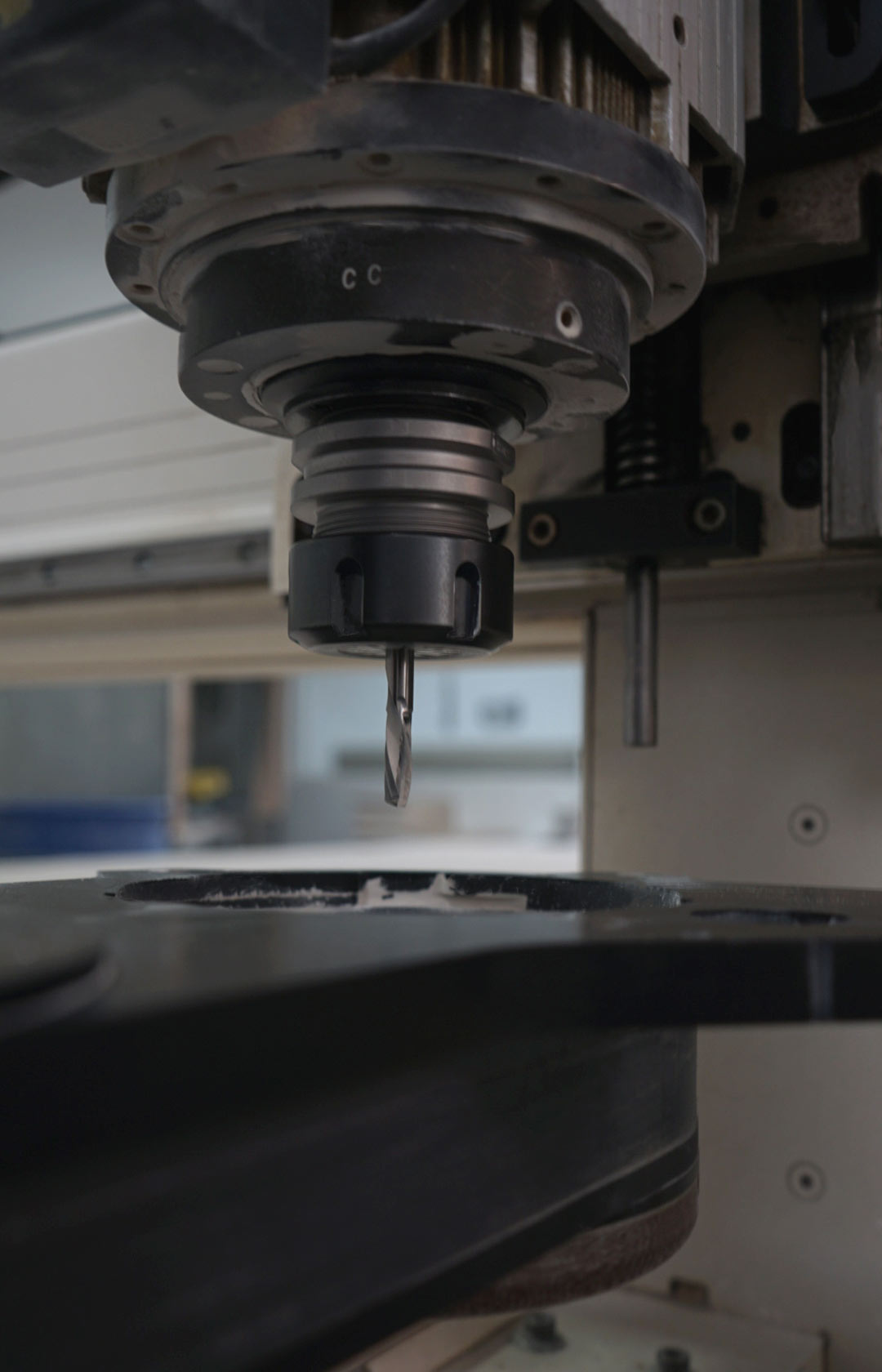 Custom CNC Machining Services
Custom CNC Machining Services, 3 Axis Machining turning and milling, and various finishing services.
•  Metal Parts
•  Plastic Parts
•  Wood Parts
3D EXPERIENCE Make is an On-Demand Manufacturing platform, which connects designers or engineers with industrial CNC Machining service providers.
CNC Machining service is today mainly used for small runs or even large runs, so we can help you with small or large production.
Get quotes on custom machined parts with our CNC Machining Service.
Make quick turn prototypes and production parts in days.
CNC Machining Tolerances: Maximum Part Size: 100″ in length x 60″ in width x 7.5″